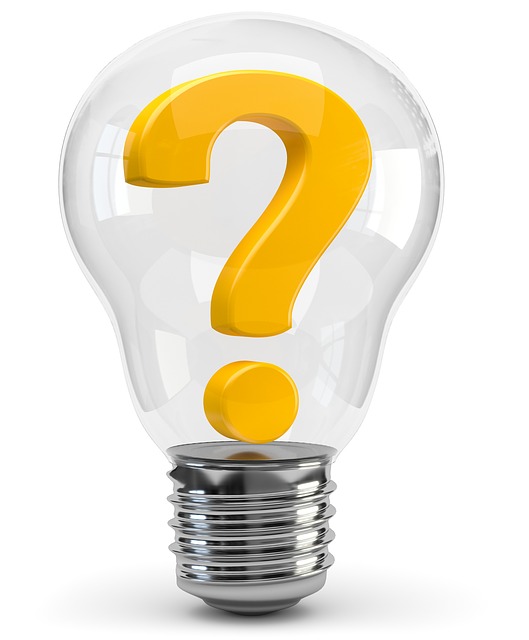 Successful marketing relies heavily on recognizing+understanding trends, opinions and the experiences of individuals.
To help us stay in tune and offer the best information and services, we sometimes run opinion surveys. We would love for you to participate. We do our best to keep them short and sweet. Your thoughts, experiences and opinions matter to us! Be heard!
Check below to see what current surveys we're running. Curious about the results of our surveys? We're happy to share nonidentifying information with you. Just reach out to us via our handy Contact Page.