DIGITAL MARKETING 101
Keep it simple and grow from a solid foundation.
When these 3 things are in place and managed properly, you are well on your way to success.
---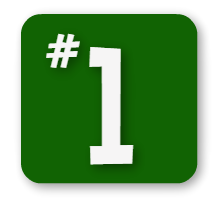 WEBSITE
A mobile friendly, easy to navigate website is a priority for every business. It doesn't have to be elaborate as long as it contains all the material that your consumer wants from you online. A business without a website is always at a disadvantage. Your competitor has one and they'll be waiting for your customers when they come looking.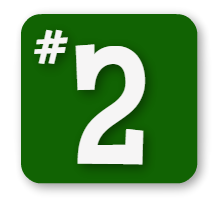 SOCIAL MEDIA
A well managed, fully optimized Facebook page is the first social media account every business should have. Fully complete information, good photos and regularly scheduled posts (it can be monthly) are critical to a strong web presence and good Local SEO. (Service oriented businesses should also have a claimed, optimized Yelp page.)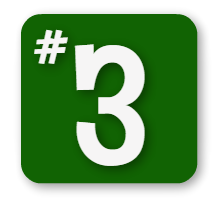 GOOGLE
The best way to be found on Google is to tell Google all about your business! Google is an important search property and every business wants to be easily found on Google. The first step is claiming and optimizing your Google My Business listing. Add pictures, business hours, full descriptions, location map, phone numbers, website and social media links, etc.
---
We offer full service plans to help you tie down the Basics of your digital marketing plan.